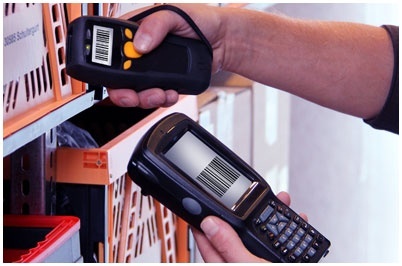 Best Quality Data Collection System Hardware
Automated data collection is easy when you have the right bar code hardware and support for your business.
An excellent choice is Zebra. Zebra acquired Motorola and Symbol. Leading scanning, mobility and printing manufacturers in the industry. Zebra's "best" in the world products are hardened and specifically designed for your Frontier manufacturing and warehouse operations.
Xanadex Data Systems as Friedman's business partner has helped 60 plus Friedman Clients choose from an extensive selection of data collection and bar coding hardware and services while guaranteeing a successful Frontier Bar Code System hardware installation.
Plus, we provide Friedman clients with great pricing on Zebra (Motorola, Symbol) data collection hardware and services.
Please discover how the following of Zebra products can help you significantly improve productivity on your shop floor and in warehousing operations.